Quinn, who started his career with Balfour as a qualified civil engineer, replaces Andrew McNaughton, who stood down more than six months ago after a string of profit warnings.
He has been CEO of defence technology group QinetiQ for more than five years and earned a reputation as a straight talking boss.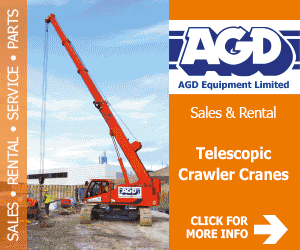 The City reacted positively to the appointment with Balfour shares up 12% in early trading.
A trained civil engineer, he started his career at Balfour Beatty in 1979 working for the construction services business.
Quinn starts on a basic salary package of £800,000 and will be compensated for loss of incentives at QinetiQ when he joins on 1 January.
Before Qinetiq he was chief executive of banknote printer De La Rue between 2005 and 2009.
He spent 16 years with Honeywell and is a non-executive director at Betfair. His hobbies include skiing, shooting and the performing arts.
Executive Chairman Steve Marshall said: "Leo is an outstanding individual with an excellent track record in improving the performance of major international businesses.
"He has the depth and breadth of experience and the drive to lead our company through the next stage of its development. I am confident that Balfour Beatty will thrive under Leo's leadership."
Quinn said: "Balfour Beatty is a world-leading brand with world-leading talent.
"Having started my career there, I am very proud to be rejoining a company so ingrained in British engineering, and am resolute in my ambition to realise its enormous potential for customers, employees and investors.
"The building blocks are there to give Balfour Beatty's people the success they deserve and I am keen to work with them to create something significant and lasting."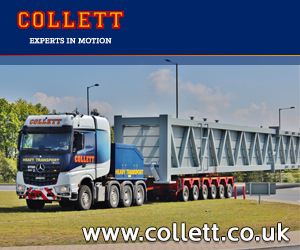 Quinn's basic annual salary will be supplemented with pension and benefits in line with Balfour's approved remuneration policy.