The renovation project, due to complete in January 2016, will regenerate the library in line with Lancaster University's status as a leading University.
The group's projects business unit will complete strip out and refurbishment works to the buildings East and West wings on a phased basis.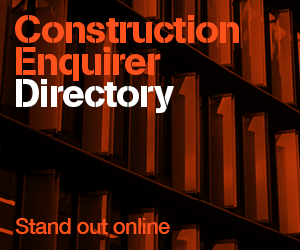 This will allow the ongoing use of the library during the refurbishment, minimising disruption for the university's 12,000 students.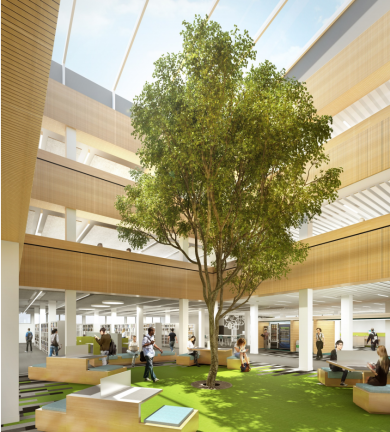 The 72-week project will include creating a new atrium from the existing courtyard, the installation of new furniture and fixtures, mechanical and electrical upgrades and the reconfiguration of the building's stairs and lifts.
Tony Lenehan, CEO at Styles & Wood, said: "The group has successfully secured £14.6m revenue in 2014 from the education sector.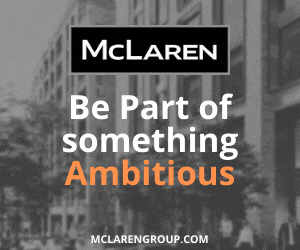 "This compares with our first year's trading in this new area in 2012 of £4.0m and further enhances a strong portfolio of quality reference projects.
"As such, combined with our expertise in working in live, occupied environments, we are now in an excellent position to secure future projects as institutions continue to review their property estates."