The GMB is targeting 63 construction managers during its Crocodile Tears campaign which kicks-off next week.
Firms including Carillion, Kier and Balfour Beatty will see demonstrators descend on their offices over the coming weeks.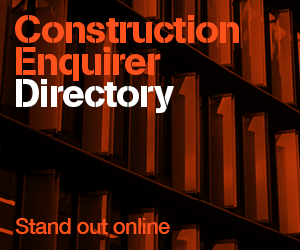 Justin Bowden, GMB national officer said: "They might have thought they had got away scot-free, so shedding crocodile tears now for the systematic blacklisting of 3,213 building workers won't wash, neither will the Nuremberg Defence of 'just following superior orders'.
"These so-called HR Professionals who ran the blacklists for the construction companies knew exactly what they were doing and they need to either apologise, come clean and say what they did, or get used to accounting in public for the damage they did to those they blacklisted and their families."
Laing O'Rourke has already been targeted by the Blacklist Support Group during a demonstration yesterday which saw scuffles break-out at its Dartford headquarters between protesters and security.
An O'Rourke spokesman said: "We can confirm that a small group of blacklisting protesters staged a short demonstration earlier today at our Bridge Place headquarters in Dartford, Kent.
"The local police were called and the protesters left soon after talking with them."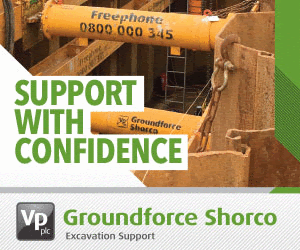 The latest round of action comes as Law firm Leigh Day resumes action in the High Court in London today seeking compensation for blacklisted workers.
To see who the GMB is targeting click here