Work will start on site later this month with the road due to be completed by spring 2016 following an 18-month construction schedule.
The road will complete the northern section of the Western Bypass linking the A6 Bromham Road/Deep Spinney Roundabout junction with the A6 Paula Radcliffe Way/A6 Clapham Road Roundabout junction.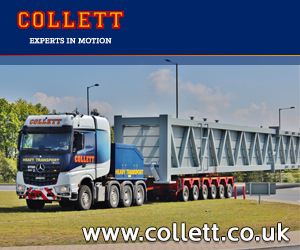 Work will also include a bridge over the busy Midlands Main Rail Line.
Breheny Managing Director, Trevor Stiff, said: "As a local contractor, we are delighted to have been awarded this contract and look forward to working alongside Bedford Borough Council to deliver a successful project.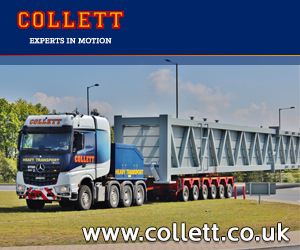 "This is an important job for us, as it gives us the opportunity to demonstrate our ability to deliver large, multi-disciplined infrastructure projects and will provide a platform for the next stage of our company development plans."