Leaders at Lovell highlighted how shortages are spreading from the over-stretched London market.
David Gough, regional director in the Midlands for Lovell, told the Birmingham Post: "This sudden rush of sales and return of confidence has created challenges for housebuilders.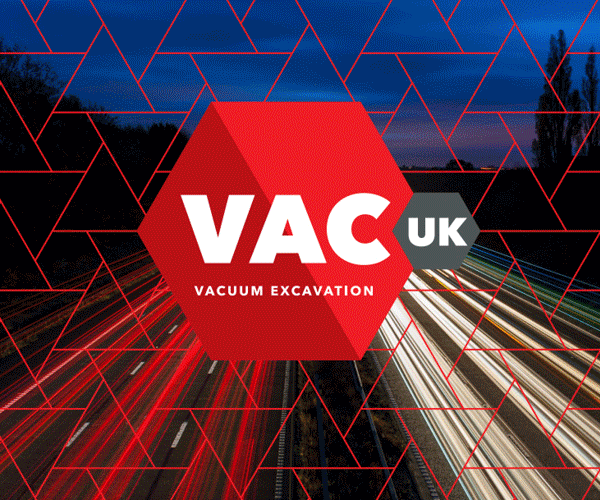 "Many workers had to leave the sector when the recession hit, and now the industry is crying out for skilled tradesmen.
"Similarly, many manufacturers of building products either went out of business or drastically cut production during the bad times, and now the good times are back, they are struggling to meet demand.
"The scarcity of building products in the market is currently at a peak.
"The average lead time on the staple of the housebuilding industry – bricks – is now over 12 weeks, while other products such as blocks and roof tiles are not far behind.
"It has certainly presented some logistical challenges to everyone in the industry but we, like other companies, are working hard to allocate materials and labour carefully and efficiently to ensure all our projects continue as they should."
Gough added: "There are certain brick types where the lead time is up to 30 weeks. In the recession, when housebuilding fell off a cliff, a lot of the manufacturing plants closed temporarily and laid off staff.
"Now they are just beginning to re-open the manufacturing plants and increase capacity. The average waiting time is 12 weeks and it is all as a result of the fallout from the recession.
"Planning ahead is absolutely vital now. If you have to wait for bricks for between 12 and 30 weeks, you have to be ordering them early in the process.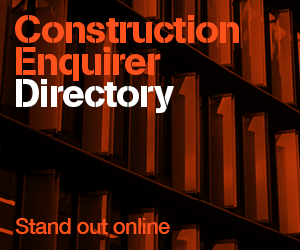 "At Lovell we use eight million a year in the UK and it is down to very careful planning.
"When the recession hit, a lot of people decided to get out of the industry. Now that housebuilding is back and flying, there's not enough skilled labour out there.
"We have taken on 21 trainees and apprentices in the last year as bricklayers, site managers, chartered surveyors, management trainees – we have had more applicants than spaces.
"It is a pleasure to face these challenges, rather than laying people off. These are better times, but different challenges.
"It is definitely improving but it is not the panacea, it is not that everything is rosy. If we get the skills base, and people continue to come through their apprenticeships and stay, the future looks pretty good."