Procurement chiefs are gearing up to start prequalifying firms for tunnelling and surface line frameworks in the first half of next year .
The £14bn phase one project will be carved up into nine vast tunnel and surface contract packages, to be let as early contractor involvement deals worth between £500m-£1bn.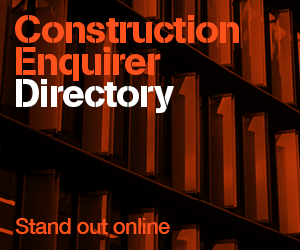 Commercial director Beth West has vowed to pay the supply chain direct where Tier 1 contractors fail to pass on payment promptly and ensure performance incentives are cascaded down the supply chain.
HS2 is also looking closely at the radical idea of calling on its ECI contractors to enter into similar stage one agreements with their supply chains to protect design input and ideas.
West said: "We want to work hand in hand with all parts of the supply chain. HS2 will implement fair payment, and we will not hold retentions against Tier one contractors.
"We expect to see performance rewards and incentive cascaded down the supply chain, including to designers."
Around 25% of the the 230km route will be in tunnels with another third running in cuttings.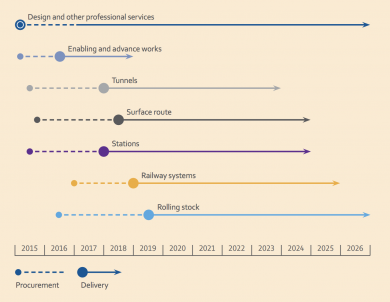 West said phase one of HS2 would be split into two main tranches of work packages.
The first tranche will consist of four major tunnel contracts and a surface line contract. Tranche two will consist of 4-5 mainly surface route contracts and construction of two Birmingham stations.
London's Euston station, which is still in the throes of establishing a new concept design, will be handled as a separate procurement project.
West said that prequalification for tranche one and two would get underway in 2015, with first ECI stage 1 awards in 2016.
Because of the vast size of the projects firms are already forming joint ventures.
Simon Kirby, HS2 chief executive, said: "We are getting ready to begin procurement in 2015 and are recruiting 36 senior positions."
Kirby added: "Before we get Royal Ascent we are planning to do a substantial amount of design.
"We won't go to stage 2 until after Royal Ascent planned at the end of 2016, but we are looking for supply chain relationships to form on stage 1.
He added that providing the preferred bidders met all requirements then it would be theirs to lose at stage 2 construction.
Kirby said HS2 wanted to see 60% of the work carried out by SME's, with 90% of the value element delivered by UK firms, while using international expertise and thinking.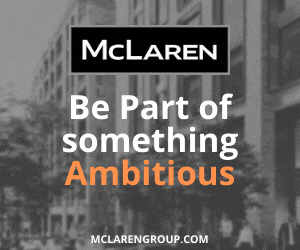 Around 15 tier one contractors are expected to secure work in the first phase of the project from London to Birmingham.
HS2 is aiming to set new standards in safety, occupational health, sustainability, use of BIM 2 and offsite construction. This criteria will feature in the scorecard during bid assessment.