Extra payments from builders, plumbers and electricians after queries by HM Revenue and Customs saw the take rise to £131m in the year to March 2014, up from £121m the year before.
The yield from tax compliance investigations into the construction sector soared to a record high and is nearly double that of five years ago, according to a Freedom of Information request to HMRC from construction tax specialist NoPalaver Group.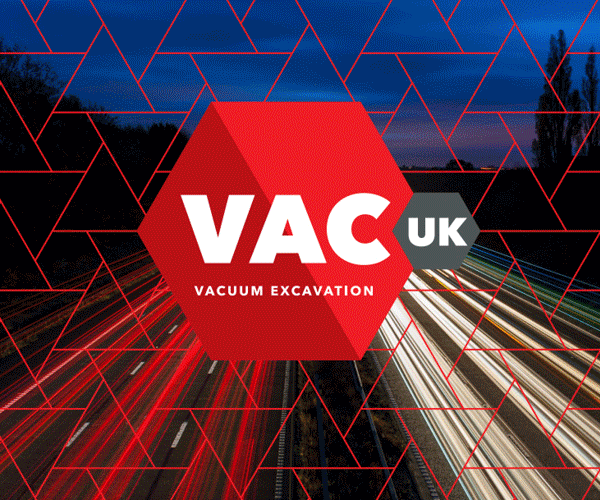 NoPalaver says that as well as targeting construction businesses directly, HMRC is now also turning its focus to employment intermediaries who help to process the pay of contractors.
Last month HMRC confirmed that from April 6 2015, employment intermediaries will have to start providing quarterly reports explaining why workers on their pay roll are not using PAYE.
HMRC tax probe yields
    2006-07: £56.0m
    2007-08: £57.2m
    2008-09: £65.6m
    2009-10: £68.9m
    2010-11: £66.9m
    2011-12: £78.9m
2012-13: £121m
2013-14: £131m
Graham Jenner said: "HMRC is ramping up its efforts to clamp down on tax-evasion in the construction sector.
"It has long sought to force self-employed construction workers to be classified as employees and is now heaping the pressure on employment intermediaries in its effort to treat self-employed workers as employees for tax purposes.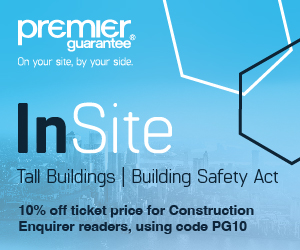 "These changes to the rulebook make it even more important for construction companies, employment agencies and contractors to ensure their tax arrangements are in order and fully compliant with new legislation.
"Failing to comply with HMRC could result in a big tax bill and a loss of flexibility in employment, which is vital for construction workers."