The accident happened on a Wates Living Space job for Your Homes Newcastle in Cruddas Park where the contractor is refurbishing a 20-storey block of flats.
The mobile crane was being dismantled due to high winds in the area.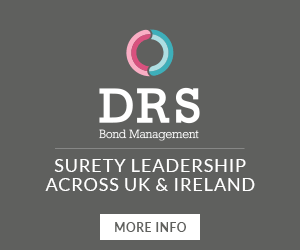 It is believed a cable gave way on the 500-tonne machine causing the jib to fall to the floor.
A spokesperson for Wates Living Space said: "Due to adverse weather conditions, we undertook a controlled dismantle of the site crane in-line with our strict health and safety policy.
"During this process, a site operative unfortunately sustained a minor injury and as a precautionary measure was attended to by the emergency services.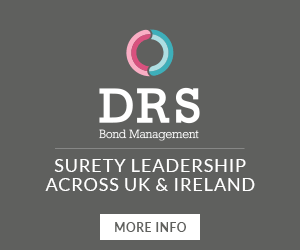 "We will instigate an internal investigation to determine the factors behind the incident and in the meantime, we are working closely with Your Homes Newcastle to ensure they remain fully informed of the situation."
David Langhorne, Director of Property Services at Your Homes Newcastle said: "We were naturally concerned to hear of the events that have taken place in Cruddas Park today.
"However, we have been in close correspondence with Wates throughout and are satisfied the factors behind the incident are being investigated further."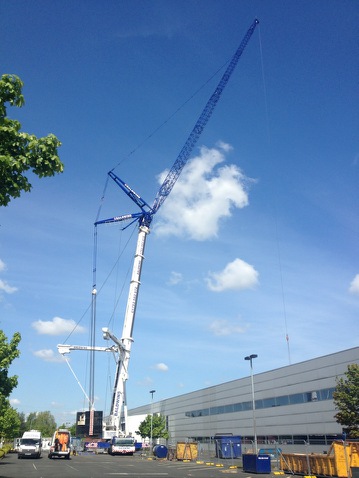 A similar crane to the one that failed in Newcastle