The lack of entries from women has left organisers at the Chartered Institute of Building scratching their heads.
Saleem Akram, director at the CIOB said: "It is incredibly disappointing that no women were entered this year.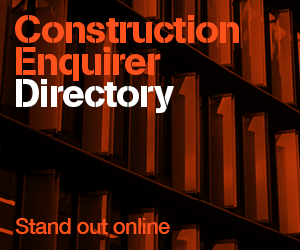 "CMYA is open to all but we can only judge those who enter and to that extent we are reliant upon employers and individuals to take part.
"CMYA is a judgement on competency and capability and is open to anyone."
It means next week's awards ceremony in London will be an all-male affair as construction managers from across the country battle it out for the coveted prizes.
The entry criteria states: "Construction Manager of the Year is the gold standard of award accolades.
"Focusing on people rather than projects, CMYA offers the unique chance for construction managers to compare themselves with their peers.
"Our awards are renowned for their rigour and fairness.
"Every year our elite judging team spends six months and clocks up a total of 15,000 miles interviewing candidates and visiting every shortlisted site.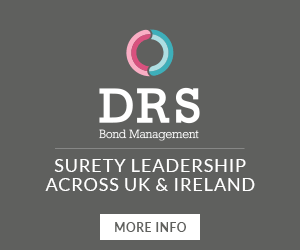 "Becoming a finalist shows flair and skill. Winning a category marks you out as an inspiring leader. Scooping the top award demonstrates that you are among the very best of your generation.
"The competition covers projects of all sizes and is open to all site-based managers – whether CIOB members or not."