More than 20 firefighters battled the blaze for three hours at the site near London Bridge.
The fire caused traffic chaos in the area as nearby roads were sealed off as flaming debris fell onto surrounding streets.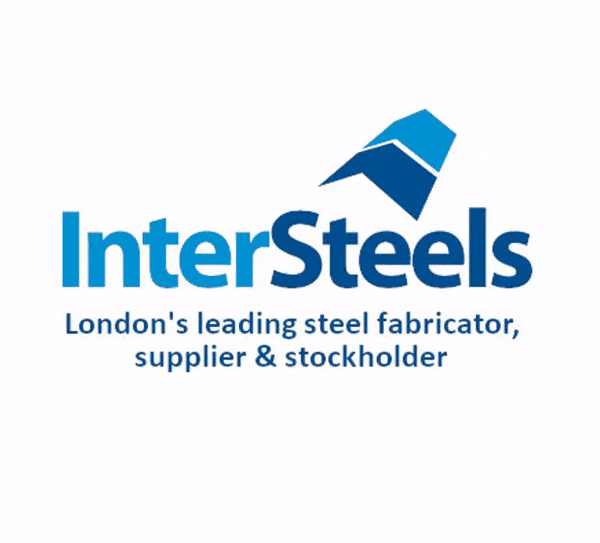 The London Fire Brigade said: "A section of scaffolding on the tenth floor of the east side of the building was alight and there were no reports of any injuries."
Demolition contractor Erith started work on site in June at 33 King William Street for developer HB Reavis.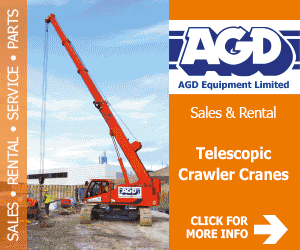 The existing block will be replaced by a 230,000 sq ft Grade A office building with construction scheduled to begin in the first half of next year.