More than 180 operators employed at HTC have voted 94% in favour of strike action and industrial action short of strike action.
Construction union UCATT warned that with a turnout in excess of 80% sites would suffer disruption "within days".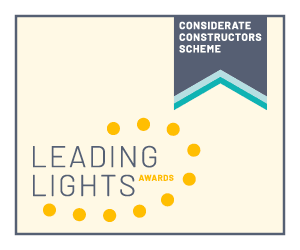 Exact dates and the nature of industrial action will be announced by the end of the week.
Steve Murphy, general secretary of UCATT, said: "This result is so emphatic that there is no doubt that within days key construction sites will grind to a halt."
Industrial action is likely to hit HTC customers like Kier, Lend Lease, Bam, Costain, Mace and Vinci.
Sites that are being targeted for industrial action include: Crossrail, the London Bridge redevelopment, Nova Square Victoria, Elephant and Castle redevelopment and the Atomic Weapons Establishment at Aldermarston.
Crane drivers want HTC to restore pay in real terms to the levels they enjoyed before the 2008 recession.
Since that time crane drivers at HTC have endured several pay freezes and also had many of their allowances cut.
The union claims HTC inflamed the situation by imposing a 3% pay increase after the offer had been decisively rejected by crane drivers.
Murphy added: "HTC needs to understand that crane drivers believe that they deserve a decent pay rise and are prepared to fight to win one. The only people who can prevent construction chaos is HTC."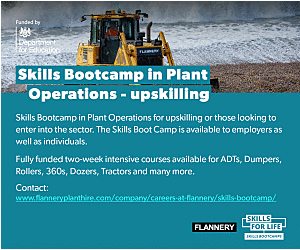 Since announcing the ballot for industrial action UCATT said it had seen a surge in membership among crane drivers.
Murphy added the dispute was likely to be the first of many involving pay rates at crane companies.