The 5% pay rise over two years was originally rejected by 91% of workers during the summer.
But sparks have now accepted the offer with a 79% majority in favour after the new grade was dropped.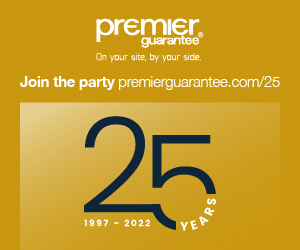 Electrical contractors have made repeated attempts to introduce a new grade of labourer which electricians see as an attempt to "de-skill" the industry by allowing less qualified workers to carry-out site tasks.
The new deal will see a 5% rise increase over the next two years under the industry JIB agreement.
Electricians will receive a 2% pay rise next year followed by a 3% lift in hourly rates from January 2016.
Members of the "rank and file" activists group were disappointed by the wider acceptance of the offer.
One said: "This is a disappointing result to many as we feel that a far greater increase could have been gained with the right leadership.
"The majority has voted to accept, so we must now move on and build for a more organised and concerted effort in 14 months time.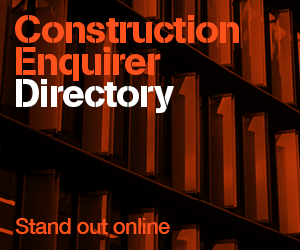 "Our main aim must now be direct employment across all JIB member companies so we can build our strength and influence in the sector once more."