Plans for Crossrail 2 will now be examined by the transport department before a public consultation on more detailed proposals.
If final permission is granted in 2017, work could begin 2019 – one year after Crossrail is opened.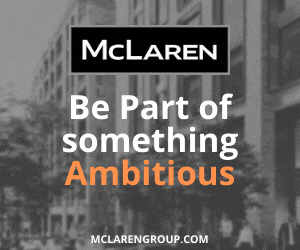 Already consultants like Arup, Atkins and Parson Brinckerhoff have been approached to work up outline designs for the project.
A second Crossrail scheme is vital to support the capital's growth, the mayor claimed.
More than half the cost could be met from sources other than the taxpayer, he said.
Crossrail 2 would run from Cheshunt in Hertfordshire to Epsom in Surrey.
The central section would comprise 36km of twin tunnels from Wimbledon to Tottenham Hale and New Southgate.
It would pass through central London via places including Tottenham Court Road, Victoria, Chelsea and Clapham Junction.
Crossrail 2 will support the delivery of up to 200,000 new homes across London by introducing vital new capacity and allowing new residential suburbs and districts to be created.
It will transport up to 90,000 people into central London in the morning peak, supporting the growth of the central London economy.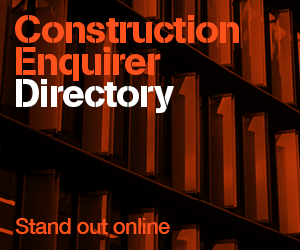 Working jointly to TfL and DfT consultants PricewaterhouseCoopers are undertaking a funding and finance feasibility study.
PwC's report examines a range of funding options, and will be published before the Autumn Statement.