Ucatt is calling for the postponement of the new scheme being run by Mitie for the federation.
The federation said the service will simply offer "employee screening, background checks and lone worker solutions" to its members."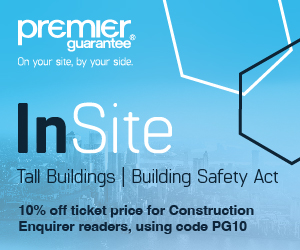 The service has been launched in the wake of civil penalty charges of up to £20,000 being imposed for each illegal worker employed.
NFB chief executive Richard Beresford said: "In an industry where time is money and margins are squeezed, NFB members pride themselves on providing clients with first class construction services.
"Having the right staff in place is paramount to this, and with the assistance of Mitie and its comprehensive range of employment screening, background checks and lone worker solutions, members can continue to ensure that they provide a high quality service, whilst meeting their employer responsibilities.
"We wish to make it clear that Mitie have joined the associate panel in order to offer members a service previously provided by another supplier with a view to continuing to assist members to act as responsible and legally compliant employers."
But Steve Murphy, General Secretary of Ucatt, said; "On face value this scheme has the potential to lead to the blacklisting of construction workers.
"The scheme should be postponed until workers are fully reassured that blacklisting will not and cannot occur."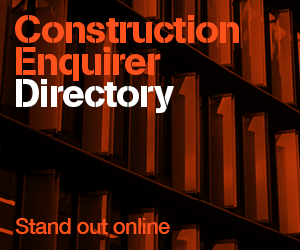 Ucatt has written to the Chief Executive of the NFB seeking an urgent meeting regarding the scheme and asking for the scheme not to introduced in the interim.
Olac Coombs, Director of Technology and Consultancy, Security at Mitie said: "This is a significant opportunity for both Mitie and the NFB to raise standards across the industry and reduce illegal working in the UK.
"I am excited at the prospect of this opportunity, the diversity of opportunity and the knowledge that we are providing NFB members with a high quality service that will help protect them and allow them to concentrate on their core business"