Preston waste engineering specialist TEG has suspended trading in its shares on the AIM market as it tries to negotiate further financial backing.
The firm said it had been in talks with Costain for two years to release a £2.8m retention held by the main contractor.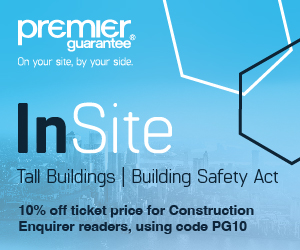 TEG won a £38m contract back in 2009 to provide four specialist composting facilities by 2011 as part of Europe's largest waste PFI.
But alleged design faults have delayed completion of the facilities which are due to handle 175,000 tonnes per annum of green and food waste.
TEG has carried out remedial works for Costain in a programme of works to finish the contract.
A statement said: "As previously announced, whilst PI insurers have responded in relation to certain remediation costs, the company continues to bear the cost of its own EPC Division required to manage the conclusion of the contract.
"TEG has engaged recently in discussions with Costain in relation to the group's overall financial position, the release of the retentions monies owed and TEG's ability to continue to provide the requested remedial work under the contract."
The company has been in talks with Costain regarding its financial position but was told on Monday that it would be unable to negotiate an exit from the contract.
Both firms remain in talks about the execution of the contract.
TEG said it now believed that there was no prospect of any retentions being released in the near future which would impact significantly on its working capital requirements.
In August, Costain revealed it had decided to exit the waste sector after it suffered losses from extra costs on the complex job.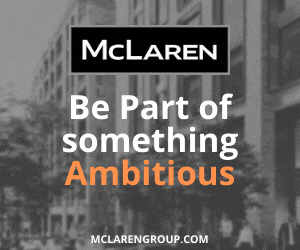 Costain's Natural Resources division suffered a £5m loss due to provisions to complete the legacy Greater Manchester Waste PFI contract awarded in 2007.
Of the forty-six waste facilities under the contract, at the time of its statement, thirty-six had reached final acceptance, three were seeking to obtain final acceptance, six were currently in the post-completion period and one remained to be completed.
Costain said design faults had been identified at four sites, including the site that remained to be completed and remedial work and testing was on-going in respect of that site which was expected to be completed in the second half of 2014.