The Mace project director fought off strong competition to win the coveted title for his work on a new science building at St Paul's School close to the River Thames in Barnes, southwest London.
The project was completed on time and under budget to award-winning architectural standards despite being tendered and built at the height of the recession.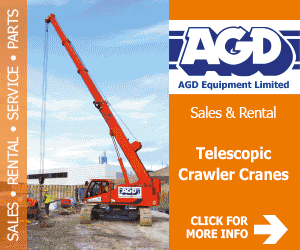 Hugh Muirhead, project director at St Paul's School said: "We always found Lee imaginative and disciplined in overcoming problems, with a refreshing openness and clarity in the way he worked with the team to keep the momentum going, always with an eye to our sensitivities and requirements.
"I do not recall having worked with a better project manager during 30 years of construction."
Chris Blythe, chief executive of the Chartered Institute of Building said: "Lee is a born leader who instinctively knows how to create an atmosphere of openness and trust within teams and the wider community.
"His dedication, infectious enthusiasm and unswerving focus in the face of adversity mark him out as one of the best construction managers of his generation.
"He is a great ambassador for our industry and a very worthy winner."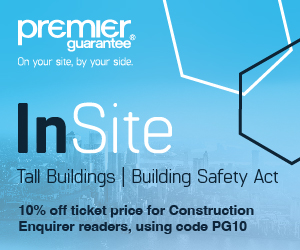 Hutchinson was crowned Construction Manager of the Year in front of 95 CMYA finalists at the Grosvenor House Hotel.
He was selected overall champion out of 11 gold medal winners in categories ranging from small residential projects to iconic schemes worth more than £100 million.