At the start of the year Mace was predicting tender inflation to rise by just 3.5%, but heating up demand has forced quarterly revisions.
The firm said the rises were been driven by subcontractors pushing up margins more than baseline labour and material increases.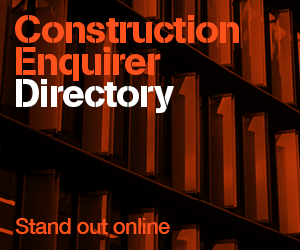 Chris Goldthorpe, Managing Director of Mace Cost Consultancy, said: "We're seeing a number of previously shelved major projects in London brought forward by clients, which means that contractors are taking a more measured view about the jobs they go for and are reluctant to engage in projects that are perceived as risky, either from a procurement or a construction point of view."
Mace's forecasts for 2015 and 2016 are retained at 4.5% and 4.0% respectively as spikes in demand are expected to moderate and industry capacity increases.
The firm, which surveys its supply chain for workload trends, said that outside London there appeared sufficient capacity to meet demand generally.
As a result in the rest of the country, moderate competition is continuing to keep price increases subdued with Mace continuing to forecast average inflation in tender prices unchanged at 2% for 2014, rising to 2.5% in 2015 and 3% in 2016.
Goldthorpe said: "We expect continuing economic growth to gradually increase demand for construction and allow contractors and supply chains to pass on cost increases as inflationary pressures start to reappear over the forecast period.
"Although inflation is often driven by rising input costs and rising demand, recent years have demonstrated that tender price inflation is affected by demand much more than cost.
"When demand increases, contractors and the supply chain are able to increase their profit margins and still win new work.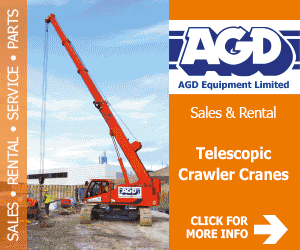 "It is this ability to increase margins which is fuelling the current tender price inflation, rather than rising input costs, which are relatively subdued."
Mace's view of outlook
Private sector: Growth still localised and variable.
Housing: Good growth continues with signs of levelling off.
Infrastructure: Workload continues to disappoint, election hiatus likely:
Supplychain: Growth continues with some spikes as supply chain pressures remain.
Workload: Continued growth but concerns for the longer term.
Cost consultants forecasts