HSE investigations into the luffing crane failures found slew brakes had failed to release properly leaving tower crane jibs locked and unable to weather vane freely in high winds.
The alert is being issued after preliminary findings in an on-going investigation into recent luffing crane jib failures.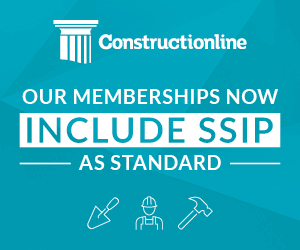 Fresh findings from the probe indicate that lack of maintenance, specifically insufficient lubrication of the slew brake release mechanism looks like the root cause.
So far the HSE has not revealed where or when the crane failures took place, but several luffing cranes suffered jib failures when a storm battered the south coast two years ago.
One of the highest-profile failures saw the jib of a Jost luffing crane buckle and fall onto the roof of the Cabinet Office.
Crane owners and users are now being advised to ensure that tower crane slew brake release mechanisms are maintained in efficient working order and in good repair.
The HSE warned that failure to maintain the release mechanism can result in the operator being unable to fully release the slew brake when placing the crane in the out of service condition or the operator thinking that the slew brake is fully released when it is still partially engaged.
The alert says that operators and maintenance staff should be instructed specifically on how slew brake release mechanisms should be checked, inspected and maintained.
This should include information, where necessary, as to the type of lubrication and the frequency and method of applying lubrication to the release mechanism.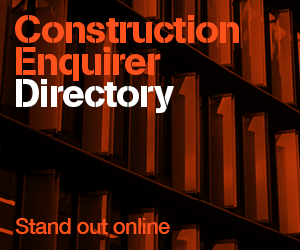 Earlier this year the HSE identified that some tower crane users had not been releasing the slew brake and/or placing the jib at the correct out of service radius, when leaving cranes out of service and unattended.
The latest alert follows on from this investigation into three specific tower crane failures, which then hinted strongly at operator error.