French fund manager Axa is leading a consortium of other overseas investors that hope to buy the 22-24 Bishopsgate site in the city, according to a report in the Sunday Times.
Pinnacle developer Arab Investment and Saudi Arabian sovereign wealth fund Sedco have been looking for a buyer after funding dried up on the landmark London project.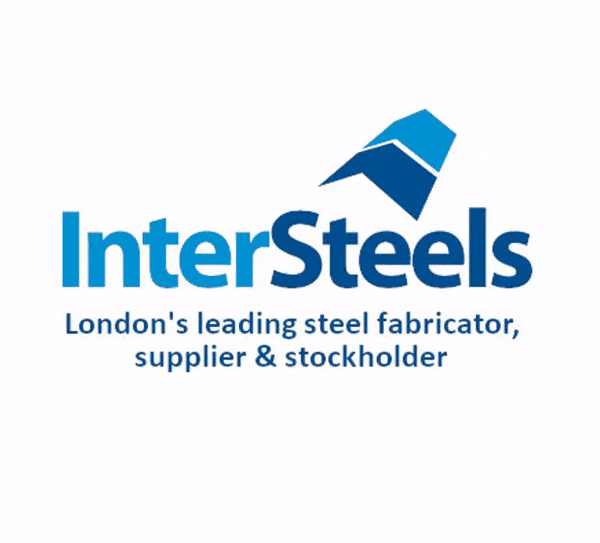 The 63-storey tower, nicknamed the helter-skelter because of its complex twisting profile, would be the tallest building in the Square Mile.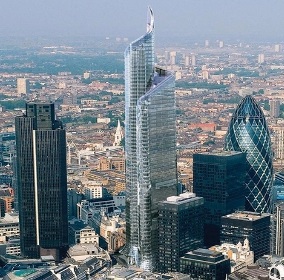 Brookfield Multiplex started the project in 2010 but funding dried up just after Byrne Brothers started pouring the building core back in 2011. The seven-storey core has since been nicknamed the Stump.
Several attempts to refinance the project failed and architects have been commissioned to draw up a less costly tower design for the site, but property agent CBRE was also called in to find a buyer for the site last year.