Holiday pay rates are set to rise following the decision which means all UK employers must calculate holiday pay for staff by taking into account any overtime pay rather than just basic pay.
The ruling follows a case brought by Unite on behalf of 16 electricians, scaffolders and semi-skilled operatives who worked on the West Burton power station site in Nottinghamshire until it came to an end in 2012.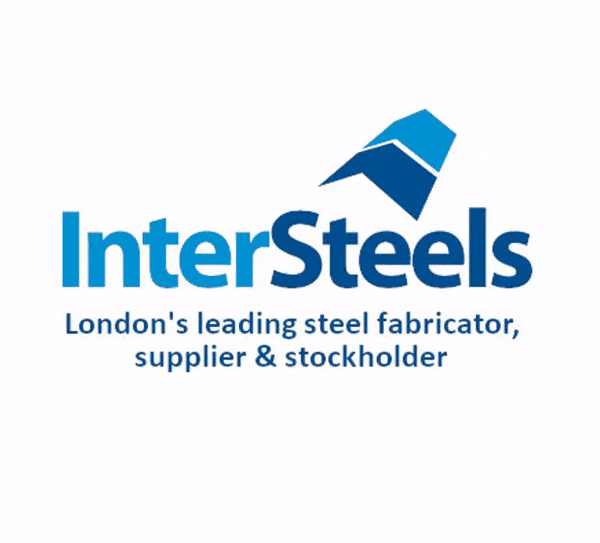 During that time they were consistently required to work overtime and received payments for travel time.
Payments for that work were not included in holiday pay, meaning that the workers received considerably less pay when on holiday, compared to when they were working.
The appeal tribunal ruling follows an appeal by employers Amec and Hertel over an earlier Employment Tribunal decision in February which found in favour of the workers.
Unite executive director for legal, membership and affiliated services Howard Beckett said: "Up until now some workers who are required to do overtime have been penalised for taking the time off they are entitled to.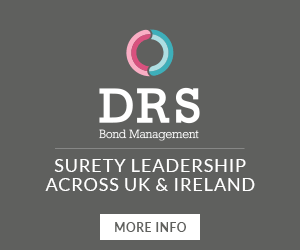 "This ruling not only secures justice for our members who were short changed, but means employers have got to get their house in order.
"Employers will now have to include overtime in calculating holiday pay, and those that don't should be under no illusion that Unite will fight to ensure that our members receive their full entitlement."
The Department for Business, Innovation and Skills has created a task group that will examine the impact of the decision.
The Civil Engineering Contractors Association is one of seven bodies who will be represented on this group.
CECA Chief Executive Alasdair Reisner said: "Contractors will rightly be worried about the potential impact of today's decision on their businesses.
"Having raised our concerns with the Department for Business, Innovation and Skills earlier this year we welcomed its formal intervention as part of the appeal, challenging proposals that any claims could be retrospective.
"Our initial reading of the judgement suggests that this intervention has been noted, with apparent limits on retrospective claims.
"However, it is important that all aspects of the judgement are considered. We will now work with the Government to ensure that both employers and employees are treated sensibly and fairly as a result of today's decision."