The suspects set up an elaborate scheme of subcontractors with the sole intention of defrauding HMRC of VAT and PAYE.
Martin Brown, Assistant Director, Criminal Investigation, HMRC, said: "This is a major investigation into what we suspect is a well organised and professional attempt to manipulate the UK tax system to steal around £2.2 million – money which would otherwise be used to finance the UK's vital public services."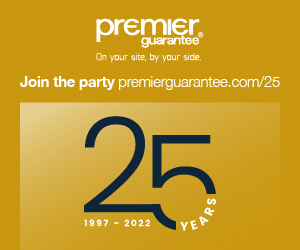 Six properties were searched, including addresses in Essex, Hertfordshire and two properties in the Republic of Ireland, where computers, business records and mobile phones were seized for forensic examination
All those arrested have been bailed until March 2015. Investigations are ongoing.