The photos of the incident at a three-storey office in Horley on 4 February 2014 were taken by a shocked member of the public and sent to the HSE.
Redhill Magistrates  heard how Jason Hewett, 44, the owner of Crest Scaffolding Services, had put his own life and the lives of two scaffolders in jeopardy by failing to have any fall prevention measures in place.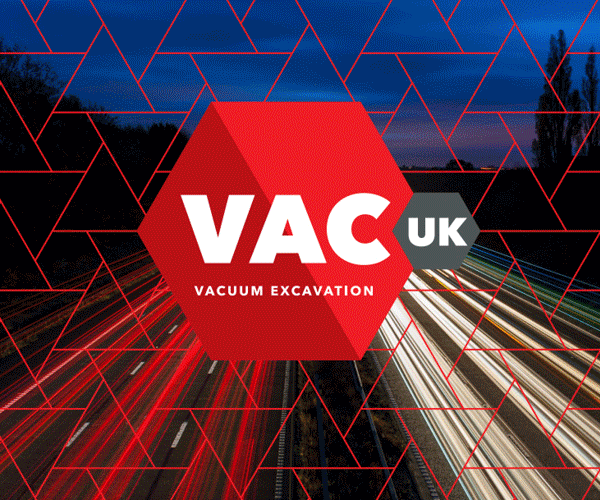 The court heard that one photo clearly depicts two workers balancing on a single pole with no guardrails to prevent them from falling from a dangerous height. Neither of them wore a harness.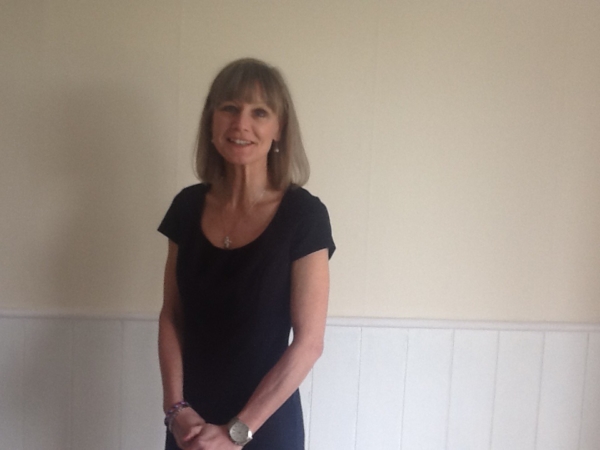 A second photo shows two scaffolders working from boards but, once again, there was not one guardrail to be seen and no harnesses were in use to protect the men.
Hewett, of Horley, Surrey, was fined £265 and ordered to pay £511 in costs after admitting a breach of the Work at Height Regulations 2005.
After the hearing, HSE Inspector Amanda Huff said: "Jason Hewett put his own life at risk and the lives of two other workers by carrying out this scaffolding job in a totally unsafe manner.
"Anyone falling from nine metres would likely be killed and that type of disregard for safety is totally unacceptable.
"Mr Hewett failed to follow basic safety precautions and heed the professional guidance available to scaffolding companies.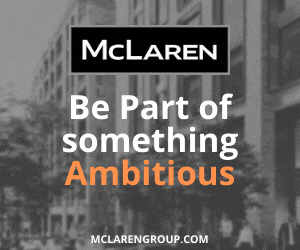 "Where practical when erecting scaffolding, they should work from a fully-boarded scaffold and guardrail. If this is not possible, all scaffolders should wear clipped-on harnesses."