Six month results for the civil engineering contractor show an operating profit of £2.15m for the year to June 30 2014 on a turnover of £60.1m.
The turnaround follows a £2.6m operating loss in 2013 on a turnover of £124.4.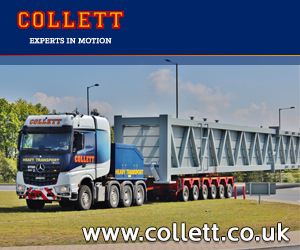 Barhale bosses said the recovery has continued into the new financial year starting July 2014 as the long-term order book based around AMP6 water deals hit a potential £1.5bn.
Barhale's return to the black follows a management restructure and a slimming down of some operations.
Chairman and company owner Dennis Curran has taken a more hands-on role as the company concentrated on its core skills of providing tunnelling, shaft sinking and civil engineering work to the water sector.
Andy Flowerday was also re-instated as managing director while cuts at non-profitable parts of the business saw total staff numbers fall to 778 from 867.
Curran said: "Having secured such a strong order book allows our staff and clients the peace of mind to know that Barhale will continue to build on our reputation of being a trusted and capable delivery company on the various projects we undertake."
Flowerday added:  "We set out areas where we felt we needed to improve.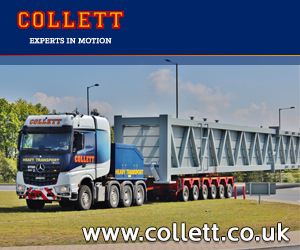 "The new Executive Management Team and our dedicated staff have been magnificent and have refocused activities within the business to the areas that really matter.
"Feedback from our clients and stakeholders confirm they like the changes and suggest our reputation as a trusted and capable delivery partner has been enhanced.
"This will not be taken for granted, and if anything, reminds us all why we work in this fantastic industry".