It looks like a swagger when you are winning but can be seen as a lack of effort when things aren't going your way.
And Man City are certainly having a blip at the moment.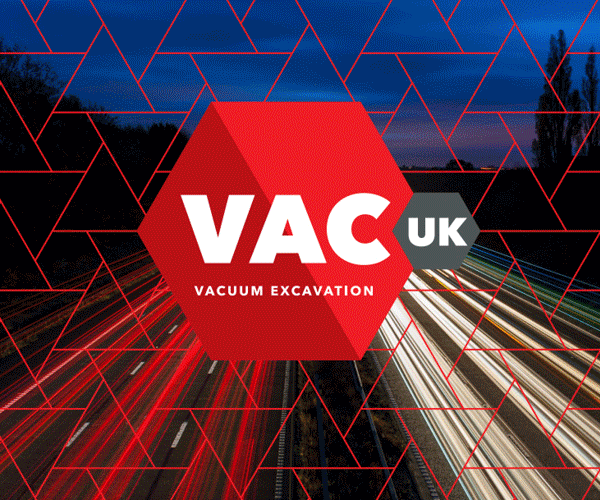 They have lost three out of four in all competitions in a run of form which must remind some City fans of the old days.
It seems City expect to simply roll over teams domestically and employ Premier League tactics in the Champions League.
Unfortunately for them the gap is closing at home and they look tactically naive in Europe.
Mind you – none of the English teams covered themselves in glory in the Champions League this week.
I was out with a few old friends on Tuesday with one eye on the Arsenal game with the gunners carrying my cash.
At three-nil up and cruising life was sweet.
Then Arsene's men had a bizarre collective amnesia and forgot everything they'd ever learnt about defending.
Their defensive "linchpin" Per Meretsacker is off my Christmas card list after a potentially free night turned into an expensive one.
And I blame him for my hangover the next day.
Talking of hangovers, it often pays to oppose a team after European action and Chelsea look a decent price at a shade of odds against to win at Liverpool.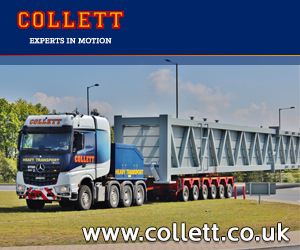 The Blues are simply a better side and will be boosted by the return to league action of Diego Costa.
West Ham are also on a roll and should see off Aston Villa who look painfully short in front of goal.
The double pays 5/2 and looks well worth a go.
Betting Spy has joined forces with Paddy Power to offer all readers a free bet when they open an account. Just click on the link below to visit construction's favourite bookmaker to find out all the latest prices and follow the easy steps to setting-up an online, telephone or mobile account
Running Total for all bets this season to a £10 stake: £+7.50