His Safra Group has won the race to buy the building at  30 St Mary Axe which went into receivership in April.
Safra Group said: "The acquisition of 30 St Mary Axe is consistent with our real estate strategy of investing in properties that are truly special – at the best locations within great cities.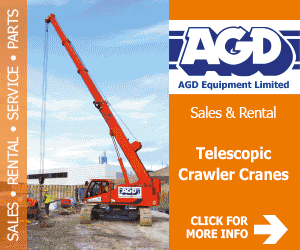 "While only ten years old, this building is already a London icon that is distinguished from others in the market, with excellent value growth potential.
"We intend to make the building even better and more desirable through active ownership that will lead to a range of enhancements that will benefit tenants."