Cameron is pledging to push ahead with over 100 projects between 2015 and 2021 under his first ever long-term Roads Investment Strategy.
The Prime Minister is expected to say: "Our long-term economic plan is turning Britain round. And nowhere is this better demonstrated than in what we are doing on infrastructure."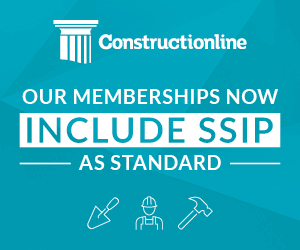 The plans will be outlined in detail in the Autumn Statement in three weeks time.
Cameron said: "At its heart is the biggest, boldest and most far reaching road improvement programme in four decades: over 100 improvements to our major roads.
"Hundreds of extra lane miles on our motorways and trunk roads. The green light given to major projects that have been stalled for years. Action to improve some of the most important arteries in our country – like the A303 and the A1 – which for too long have held parts of our country back. And all underpinned by over £15bn worth of investment.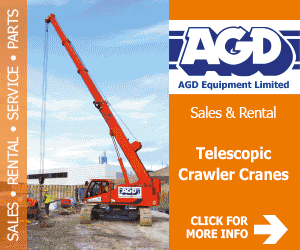 "This will be nothing less than a roads revolution – one which will lead to quicker journey times, more jobs, and businesses boosted right across the country."
Plans to be announced will include improvements to the:
A303 to the south west
A1 north of Newcastle
A1 Newcastle-Gateshead western bypass
Trans-Pennine roads in the north of England
A47 in the east of England
A27 on the south coast