The energy giant is set to spend £500m burying cables in nationally protected landscapes across England and Wales.
Twelve sections of high voltage lines in eight Areas of Outstanding Natural Beauty and National Parks have now been shortlisted for potential work.
It forms part of National Grid's Visual Impact Provision project which will see £500m spent on improvements between 2015 and 2021.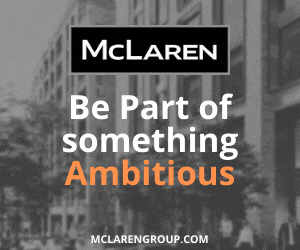 The protected landscapes which have been singled out as having existing power lines with the most significant visual impact are:
Brecon Beacons National Park
Dorset AONB
High Weald AONB
New Forest National Park
North Wessex Downs AONB
Peak District National Park
Snowdonia National Park
Tamar Valley AONB
A range of engineering measures could be implemented including the replacement of existing overhead lines with underground cables or the re-routing and screening from key public viewpoints of the lines.
George Mayhew of National Grid said: "This project will help reduce its impact on some of our most treasured landscapes. "At the heart of the project is collaboration between National Grid, those organisations tasked with protecting Britain's treasured areas and the people who live in and visit these landscapes."
National Grid is also set to use part of the £500m allocation for smaller localised visual improvement projects.