O'Brien has finished enabling works on the site and the main contract got underway last week.
The regeneration of the former hospital is part of a £100m investment to deliver three new retirement villages at sites across the city providing 390 new care apartments for people over the age of 55.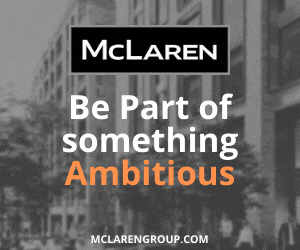 The works to be undertaken by O'Brien include: a cut & fill remodelling of 17,000m3 of the existing ground profile, with 11000m3 of the earthworks arisings being disposed off-site; mass fill concrete foundations; reinforced concrete retaining walls and associated storm and foul drainage – including a large storm water attenuation tank.
O'Brien Contractors Director, Stuart Chamberlain, said: "We are delighted to have the opportunity to partner, once again, with Seddon Construction on such a prestigious development for Stoke City Council.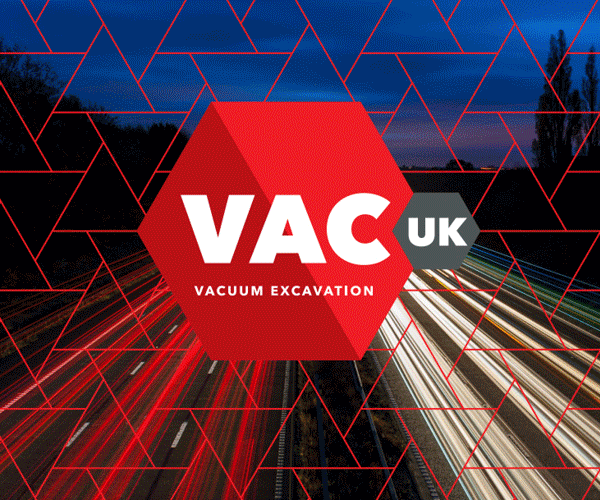 "As with all our projects, we will ensure that the scheme receives the highest attention to detail and utilises the latest in construction technology and skills, saving both time and money for our client."
Work on the retirement village is expected to be completed during 2016.