The hire giant is winding down parts of its problem Middle East operation and shipping kit back to the UK to focus on the domestic market.
Results for the six months to September 30 2014 show group turnover up to £189.3m from £168.7m while pre-tax profits jumped to £10.3m from £4.5m.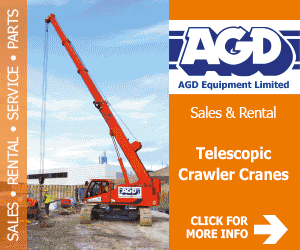 Speedy saw turnover at its London and Manchester operations leap 18% and 22% respectively as its "Own City" campaign of focusing on major growth areas paid dividends.
Chief executive Mark Rogerson said "much remains to be done" in the Middle East division where a £4.8m black hole was discovered in the accounts earlier this year.
He added: "There are major opportunities ahead as the UK continues with a very significant infrastructure regeneration programme.
"Having stabilised the business, we can now turn our attention to differentiating Speedy through service, quality and innovation, optimising our asset base and delivering sustainable profit growth."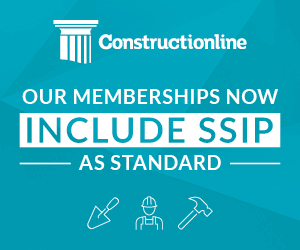 Rogerson was appointed in February and has now completed his review of the business.He said: "I would like to thank our 3,500 people for their commitment and dedication.  "These have not been easy times but I believe, thanks to some outstanding contributions and no little personal sacrifice, we can look forward to a stronger future."