Pre-construction works are due to begin immediately, with Kier working to finalise the design for the 180,000 sq ft building.
Work is then due to start on site in the third quarter of next year, and is expected to complete in summer 2017.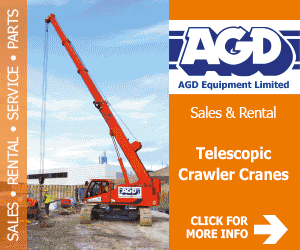 Kier project director, Nick Mann, said: "This latest project will be our 23rd with the University, and the second largest we have undertaken with them, having completed the £69m Stirling Prize-winning Sainsbury Laboratory in 2010.
Kier is also currently on site at both the Arup Building and the Department of Genetics.
In a trading statement this morning Kier also revealed it was making a move into the student accommodation market after forming a joint venture with Amber Infrastructure.
Kier is aiming to deliver around three schemes a year. Construction of the first will start shortly to build 240 rooms in Glasgow, worth around £20m. The contractor also revealed its net debt had soared by £80m to £123m since the end of last year principally due to the timing of investments in the property and residential divisions, where it is targeting high margin growth.
Construction and services divisions order books have improved slightly to £6.3bn (June: 2014: £6.2bn), representing more than 95% of forecast revenue for 2015 and an encouraging pipeline for 2016.