The new L-shaped research and teaching building, known as 10 West, will be positioned adjacent to the School of Management on the western part of the University campus.
It will feature a conference suite that will be linked to an large glass atrium.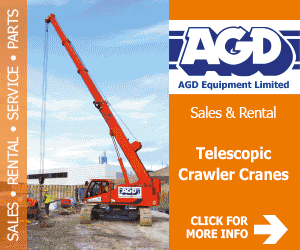 The new Department of Psychology job continues the relationship between the University and contractor following the successful completion of the Chancellor's Building in 2013.
It is one of two new buildings that will take the recent investment in the University's campus to over £150m.
On the south side of the campus, Bouygues has won the £16.3m job known as 4 East South to build a new faculty of Faculty of Engineering and Architectural Design.