The incident happened around 6.40pm yesterday at the Canongate Store in the Canongate.
A 21-year-old man was working alone in the store when four men entered and brandished knives.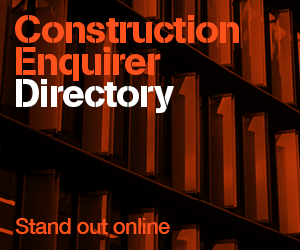 Two of the suspects then seized the till, which contained a large three-figure sum of cash.
Police said: "All of the men were wearing construction hats and facemasks covering their noses and mouths."
The raiders were also wearing high-vis jackets. Detective Constable Alison Wyllie said: "This was a terrifying ordeal for the shopkeeper, though, fortunately, he was not injured during the robbery.
"The suspects were distinctively dressed and so anyone who recognises their description or who remembers seeing anything suspicious in the are is urged to contact police immediately."