The £1bn scheme near Huntingdon will be developed along Garden Village principals providing much-needed new homes, infrastructure and community facilities for Cambridgeshire.
The Ministry of Defence is selling over 600 acres of land so that the funds can be reinvested in Defence priorities, while helping to deliver Government housing targets.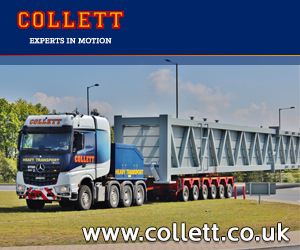 The development will also generate some 2,500 new jobs in the area across office and retail sectors.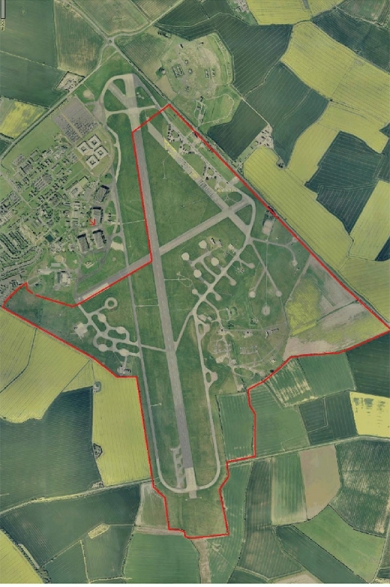 Scott Black, Crest Nicholson Group New Business Director said: "We are very pleased to have the opportunity to work in partnership DIO to realise the full redevelopment potential of this significant brown field site.
"With an estimated gross development value of circa £1bn, the transformation of Wyton Airfield into a thriving new community will deliver a mix of much needed high quality new homes, including a proportion for private rent and self build."
The scheme will also include two new primary schools, a new secondary school and improved public transport connections into Cambridgeand Huntingdon.