Construction work on the £40m Axis Tower will now start early next year with the tender race due to start imminently.
The joint venture will develop the city centre site near Deansgate and Manchester Oxford Road stations into a 172-unit residential tower over 153,000 sq ft.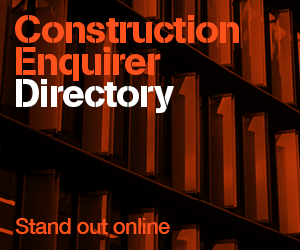 The site is vacant and 'shovel ready' with some enabling works having already been completed to prepare the site for development.
Practical completion on the scheme is scheduled for late 2016.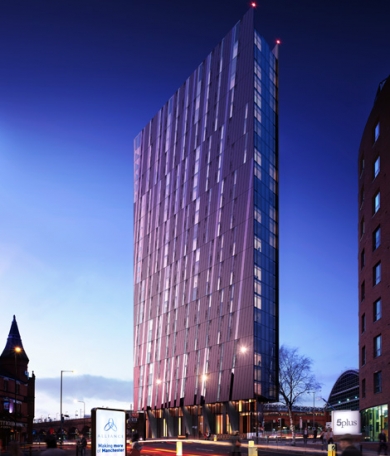 The JV said Interest in the luxury one, two and three-bed apartments is already strong, with over half of the units reserved for pre-sale.
Matthew Weiner, Director, Development Securities said: "Axis Tower is a significant development opportunity for us and will deliver an iconic new residential building in the heart of Manchester.
"With planning now secured, we look forward to progressing the project to the next phase with a start on site anticipated in early 2015. "The joint venture between Property Alliance Group and ourselves represents a powerful partnership, with extensive experience of the Manchester property market and a strong track record in delivering high quality developments that create vibrant new neighbourhoods."
Deloitte Real Estate helped secure planning permission.
Director John Cooper said: "We are delighted to have been involved in the delivery of a landmark residential building.
"Axis presents a unique opportunity to provide a high quality residential development on a gateway site, significantly contributing to the housing supply in Manchester's key southern gateway regeneration area and visually linking the area with the city core".