Foley takes over from Martin Pedley who is joining Skanska's parent company in Sweden.
Foley also becomes a member of Skanska UK's Senior Management Team.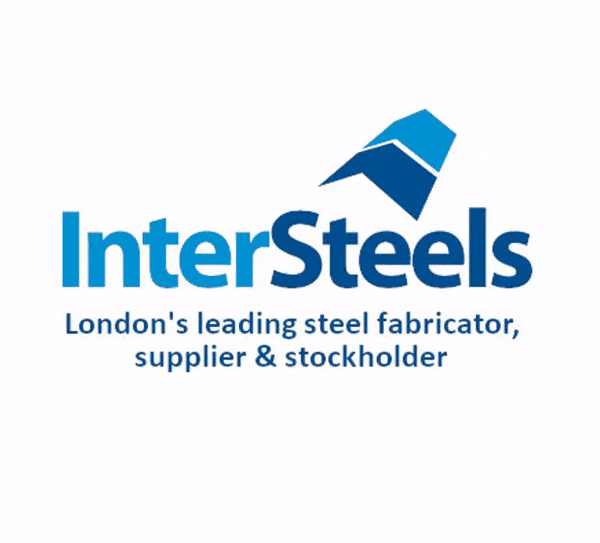 He said: "Having started there as a young trainee, it is a particular honour to take up the post of managing director at Cementation Skanska.
"This is a great business, and there are lots of fantastic opportunities on the horizon. This an exciting time to be back at Cementation Skanska."
Skanksa Executive Vice President Bill Hocking said: "During the recession, we invested heavily in our plant fleet, so we are well prepared as the economy starts to pick up.
"Cameron has the right experience to lead this part of our business forward, and brings to the role his solid experience in Skanska's civils, building and specialist contractor businesses over the last seven years. "He has a deep understanding of Cementation Skanska, having spent the first 18 years of his career there."
Cementation Skanska delivers piling and foundation services across the UK to sectors including rail, commercial development and infrastructure.