The firm confirmed yesterday that its Lincolnshire office is the latest casualty with 26 jobs under threat.
And the Enquirer understands that the future of regional offices in Nottingham and Sutton Weaver is also in doubt. In a trading update to the City this morning Balfour said: "The UK construction business continues to prioritise actions to address the issues highlighted in the September trading update.
"These include further overhead reductions and additional supply chain savings.
"The regional business continues to reduce both its exposure to smaller contracts and its number of delivery units."
Balfour commissioned accountants KPMG to review all its contracts following the latest profit warning.
The update said: "The independent review by KPMG of the contract portfolio within Construction Services UK is well under way, with the report expected by the end of 2014.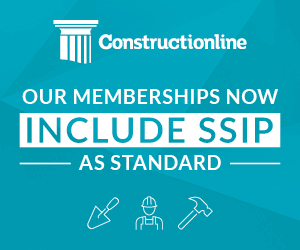 "Average net debt for the nine months to the end of September was £477 million."
"We expect average net debt for the full year to be approximately £400 million after taking into account the benefit of the proceeds from the sale of Parsons Brinckerhoff."
Balfour declined to comment on details of further office closures.