The Regents Park Estate near Euston stands in the path of the expanded route for HS2 out of London to Birmingham.
It expects that the successful contractor will deliver a £40m programme of new build works to rehouse people displaced by the project around the mainline station.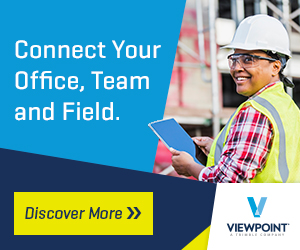 The project will be one of the first building works jobs to come out of HS2 and will involve demolition, refurbishments, overbuilds and use of new infill sites for building.
Camden council said the decision about what homes to demolish will be taken in the early new year but early estimates suggest over 300 homes will be affected on the large estate.
The council is pressing ahead quickly with contract plans hoping to let it by March of next year so households can be decanted by the summer of 2017.
Interested firms can find more details and PQQ documentation on the council website.