The house builder, which operates from 24 offices, is working with Nordic Focus Training, to retrain people from the Army, Royal Navy and RAF in bricklaying and joinery.
Alongside trainee bricklayers and joiners, the company is also directly employing other staff with a military background into sales and management roles.
Group CEO, Jeff Fairburn, said: "We have worked hard over the course of 2014 to develop this programme to help us meet a shortage of much needed skilled tradesmen.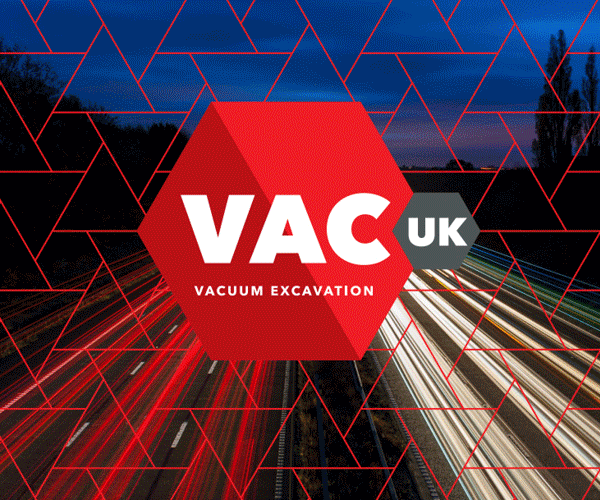 "Earlier this year we appointed a dedicated ex-military resettlement specialist, Tommy Watson, to spearhead the programme and we began welcoming the first of our new employees at the start of October.
"We are already on course to bring 500 new people into the business in 2015 and if our growth continues, we will repeat this in 2016.
"The new recruits are all starting on an 18 month training programme with time spent in the classroom and out on site."
In 2013, Persimmon signed the Armed Forces Corporate Covenant and all new trainees will be encouraged to be reservists.
Persimmon will build over 13,000 new homes in 2014 and plans to open many more developments in 2015.