The initial phase of 927 new rental homes will be built across 14 sites in the North West – 10 in Greater Manchester and four in the Liverpool area.
The new homes will be built by Countryside Properties (UK) Ltd and construction is scheduled to be completed in approximately two years.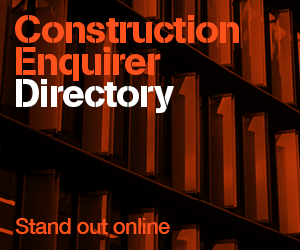 The initial phase of construction is part of a wider proposal with Gatehouse to create a portfolio of new build privately rented residential properties across multiple sites in the UK.
The deal complements Sigma's recently announced strategic partnership with Grainger plc which is focused on larger sites.
Graham Barnet, Chief Executive of Sigma, said: "We see considerable potential to create one of the largest new build privately rented residential portfolios in the UK and I am delighted that construction of the first phase of over 900 new homes for rent across Greater Manchester and Liverpool is now starting.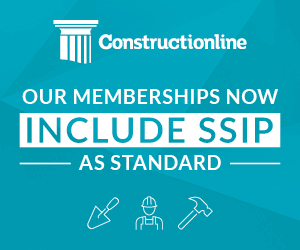 "We believe the joint venture with Gatehouse and our new partnership with Grainger plc firmly establishes blueprints for further large scale housing programmes across cities throughout England with other partners and additional local authorities."