The Enquirer understands that today's vote by 180 drivers came down heavily in favour of the new deal.
The revised offer equates to around a 14% pay rise over the next three years when consolidated bonus payments are taken into account.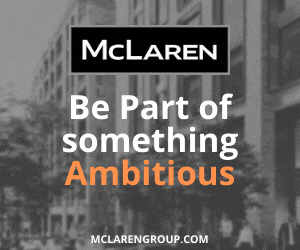 That is a marked improvement on the 3% initial annual offer by HTC which sparked a Friday stoppage on sites across London and the South East earlier this month
Steve Murphy, General Secretary of construction union Ucatt, said: "This is a victory for common sense.
"We welcome the agreement as it gives stability to both sides.
"Our members have certainty about pay and HTC have certainty over their future business costs.
"Ucatt is now looking forward to a fruitful relationship with HTC."