The planning nod from the London Borough of Tower Hamlets clears the way for development of Arrowhead Quay on the southern edge of South Dock, immediately opposite Canary Wharf.
Designed by Glenn Howells Architects, the residential-led, mixed-use project includes retail, leisure and restaurants.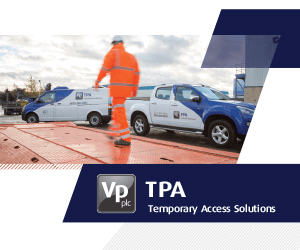 A key feature of both buildings is a continuous, six-foot wide wraparound balcony at every floor level.
A two-storey sky garden on top of the taller tower will serve as a residents' lounge, offering views to the city skyline and Thames Estuary to the east.
Arrowhead Quay comprises 756 apartments, of which 624 will be offered to private buyers, 42 on a shared ownership basis, and 90 as affordable rental properties.
The towers step down in height away from the central Canary Wharf commercial area, reflecting a gradual fall in building height and Arrowhead Quay's location in the 'foothills' of Canary Wharf.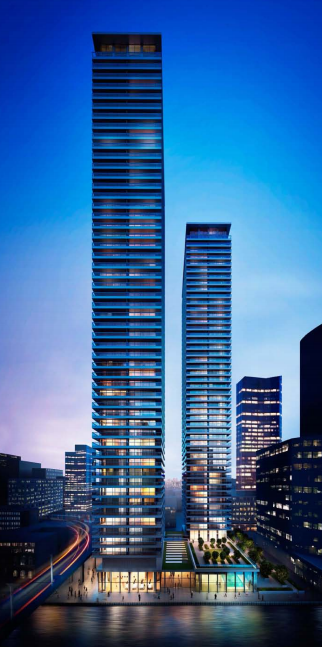 The developer completed the partial construction of the earlier proposed basement structure but ditched the  525,000 sq ft office plan when marketing of the project failed to attract interest from tenants.