It is the seventh project to be promoted by Solum Regeneration, a £500m joint venture established in 2008 between Network Rail and Kier Property to bring private investment into the rail network.
Solum generates funds from the development of under-used railway land and has completed projects at Christchurch, Epsom and Walthamstow.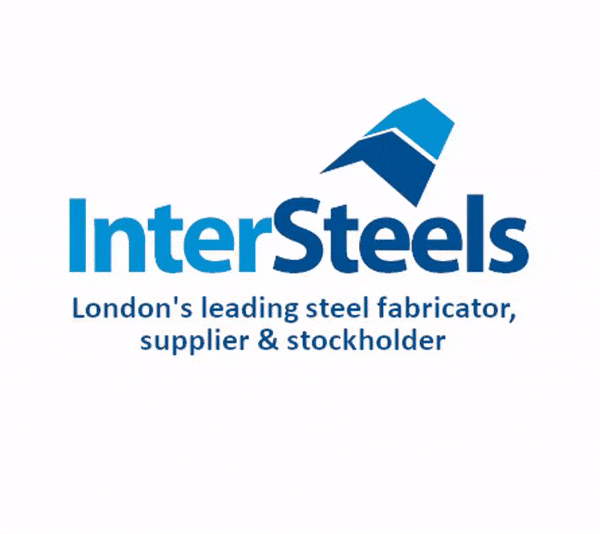 Work is due to start shortly at Redhill and Haywards Heath and at Twickenham after the 2015 Rugby World Cup.
The Guildford scheme will deliver major rail improvements – including a new station building, enhanced public realm and a transport hub.
This scheme will be funded by building 445 new homes, offices, shops and restaurants.
Peter Hughes, development director from Solum Regeneration, added: "This is another step forward for Solum Regeneration.
"We have now completed three major schemes and two more are about to start.
"Guildford will be our biggest regeneration project yet. Our proposals will regenerate an unsightly and underused brownfield site in the town centre and provide a modern, attractive station."