The 200-bed Hilton hotel at Bristol Airport forms part of a £120m expansion plan for Lulsgate and will be built close to the terminal building.
It is the ninth scheme in the UK for the firm, which is presently in partnership with Anglo Holt building a Holiday Inn Express hotel using converted shipping containers as bedrooms at the Royal Albert Dock in London.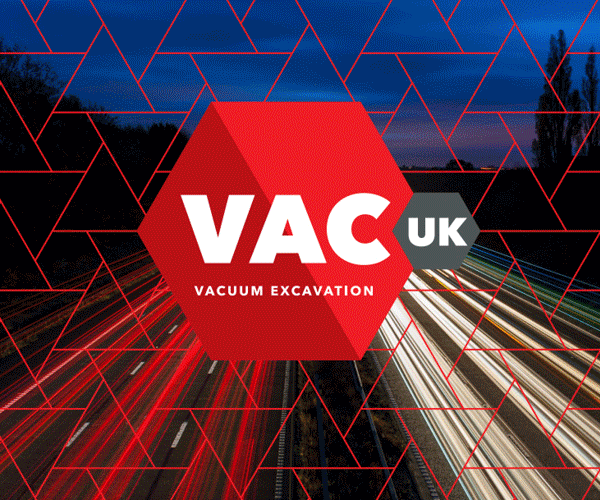 The London office of CIMC is presently tendering for a contractor to assemble the Bristol Hampton By Hilton Hotel.
Travelodge and Premier Inn were the first brands to trial the system, which claims to cut construction costs by 20-30%.
Bristol based property developer Colliers International negotiated the hotel deal, which will be built with £15m investment from CIMC Modular Building Systems.
Marc Finney, head of hotels at Colliers International, said: "This project has been two years in the making; we have been working closely with the commercial team at Bristol Airport to develop the concept for a new on-site hotel to be delivered by the investor, CIMC Modular Building Systems."
This deal comes at a time when Asian investors are becoming more interested in the UK, due to the higher returns offered by hotels.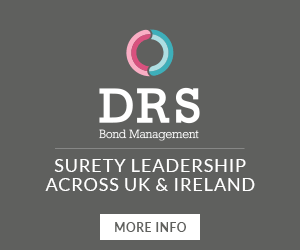 Paul Blackmore, managing director of CIMC Modular Building Systems, said: "Bristol Airport is the UK's fifth largest airport outside London, as it enters the next phase of its plan to expand the airport's offering, it presents a huge opportunity for an on-site hotel. Our modular system is new to the UK and Bristol Airport provides an opportunity to showcase this new type of design."