The stricken wagon was about to start pouring operations on the United Utilities site at Wayoh Reservoir near Edgworth.
No one was injured and United Utilities have since made the area safe.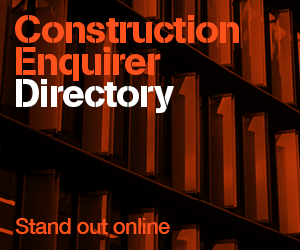 United Utilities said: "Early accounts point to the vehicles extended boom which was about to pour concrete as the likely cause.
"A third party contractor was undertaking repairs to the spillway at Wayoh Reservoir near Bolton when the front of vehicle collapsed."