Last Saturday was like that when Arsenal somehow managed to sink our cash by losing to Man United.
I went though a fair few emotions in that one – hope, frustration, disbelief then finally fury.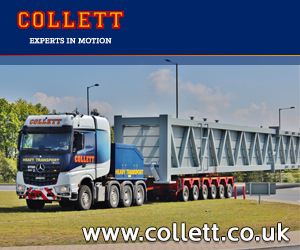 The rest of the pub probably learnt some new words as well.
It's not often I sympathise with the crowd at the Emirates but you have to wonder how much more domestic disappointment they will put up with.
Arsenal have had a poor record for years against the "Big Four".
But the current Man United team is hardly worthy of that label and fielded a back four that seemed as bemused as to who they were as the watching world.
I've been looking for a way to oppose both sides this weekend but I fear they may still just have a bit too much for West Brom and Hull.
So it's across North London we travel for the weekend punt to White Hart Lane where Spurs play host to Everton on Sunday.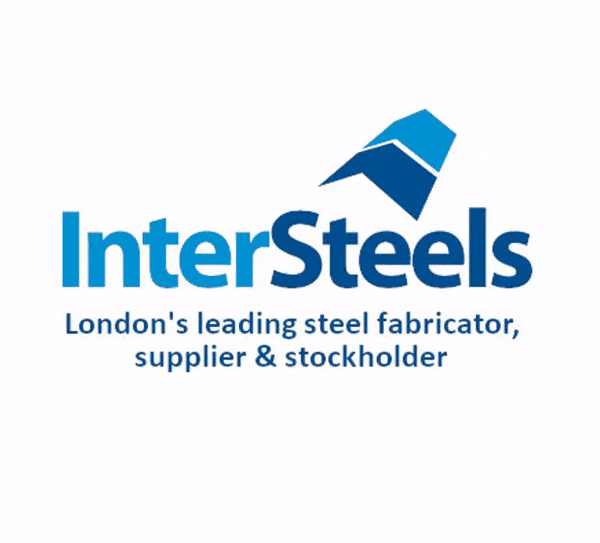 Tottenham just don't look convincing at the moment while Everton are on a decent unbeaten run.
Both sides were in Europa League action on Thursday night so fatigue won't be a factor which makes 2/1 on the Toffees look a touch too big so let's snap it up.
Betting Spy has joined forces with Paddy Power to offer all readers a free bet when they open an account. Just click on the link below to visit construction's favourite bookmaker to find out all the latest prices and follow the easy steps to setting-up an online, telephone or mobile account
Running Total for all bets this season to a £10 stake: £-22.50