Vp bought the plant business of Balfour Beatty Rail Limited for £5.5m in July.
The deal was one highlight in six months to September 30 which saw pre-tax profits rise 27% to £16.2m on turnover up 11% to £101.3m as margins rose to 16% from 14%.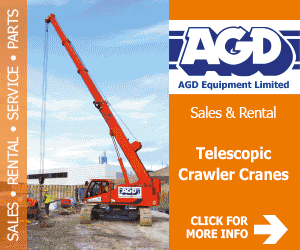 Vp is also investing heavily with a 30% rise in fleet spending during the period to £30m.
Chairman Jeremy Pilkington said: "The Board regards these half year figures as an outstanding set of results.
"Housebuilding continued to be buoyant and pleasingly, we also saw sustained improvement in the general construction market.
"The key infrastructure sectors of water, electricity transmission and rail experienced some expected, temporary disruption due to the changeover of their long term investment programmes.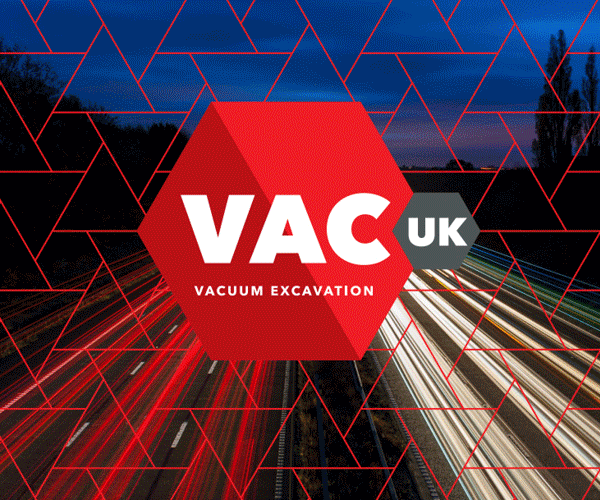 "We are optimistic about the future opportunities that will arise from the new programmes."