The contract will be signed before Christmas and will take effect from 1 June 2015.
Amey will first become responsible for the Forth Road Bridge, and later the Queensferry Crossing when it opens in 2016.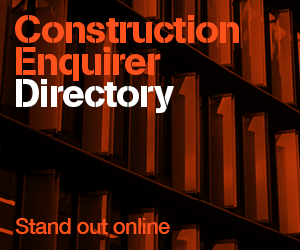 The Minister for Transport and Islands, Derek Mackay said: "Amey's own strong commitment to engineering skills, staff training, and employee retention, all part of its integrated business model, was identified as significant during the tender process."
The Scottish Trunk Road and Motorway Network will now be divided into five geographical units, each with a contract awarded to an Operating Company.
The 4G contracts for NW and SW of Scotland, and NE and SE of Scotland were awarded in 2012 and 2014 respectively.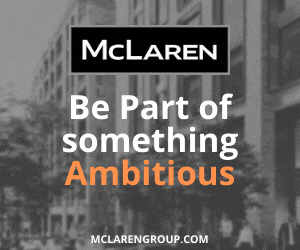 BEAR Scotland runs the NW and NE; Scotland Transerv is responsible for the SW region. Amey is responsible for the SE and will be responsible for the Forth Bridges Unit.
The Forth Bridges contract will run for five years with scope for extending up to a maximum of ten years.