Teesside Magistrates' Court heard that architect Mario Minchella Ltd had not given contractors relevant information about the flammability of the timber frame used in the construction of the new building in October 2012.
A routine HSE inspection of the work found that the separation distance between the new timber frame building under construction and an adjacent occupied care home was insufficient.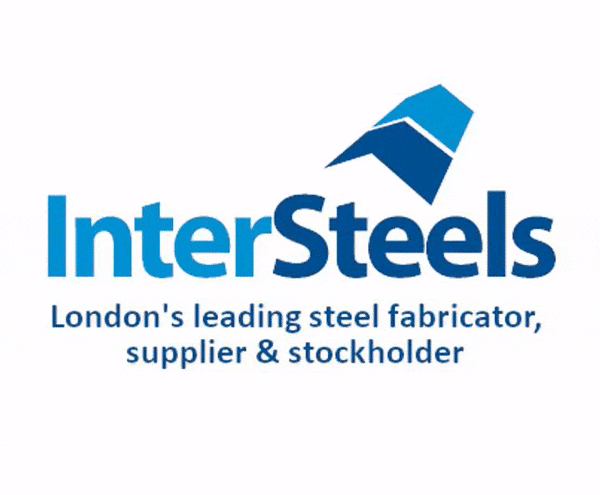 Had the timber frame caught fire there was a serious risk that the radiant heat would cause the fire to spread to the care home, putting the lives of residents and staff inside at risk.
HSE found that there was nothing in the design specification produced by Mario Minchella Ltd to alert construction workers erecting the timber frame to the additional fire risk it created.
The court was told that it would have been reasonable for Mario Minchella Ltd to have specified in its design that fire-resistant timber be used or that it considered the sequence of construction so that the timber frame of each floor was clad before the next one was constructed, reducing the amount of timber exposed at any one time.
Mario Minchella Ltd, of Washington, Tyne and Wear, was fined a total of £1,500 after pleading guilty to two breaches of the CDM regulations.
Speaking after the case, HSE inspector Andrea Robbins said: "Timber frames will burn faster and more completely when the panels are incomplete and not yet protected by the usual internal fire-resistant plasterboard and external cladding.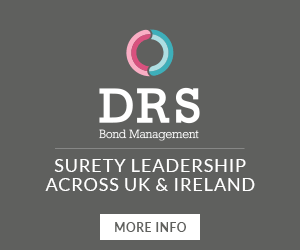 "When burning, exposed timber frame structures generate a lot of radiant heat and there have been a number of large and serious fires which have affected neighbouring properties with devastating consequences, though thankfully without loss of life.
"There was a real danger here that had there been a fire it could have spread to the adjacent care home, putting the lives of the residents and staff inside at risk. Mario Minchella Ltd failed to consider this risk in its design and failed to provide sufficient information to the contractors to enable them to carry out the construction safely."