The 507 student scheme, designed by Boyes Rees Architects, has been developed in consultation with Plymouth City Council, which has a policy preference for tall buildings in the city centre.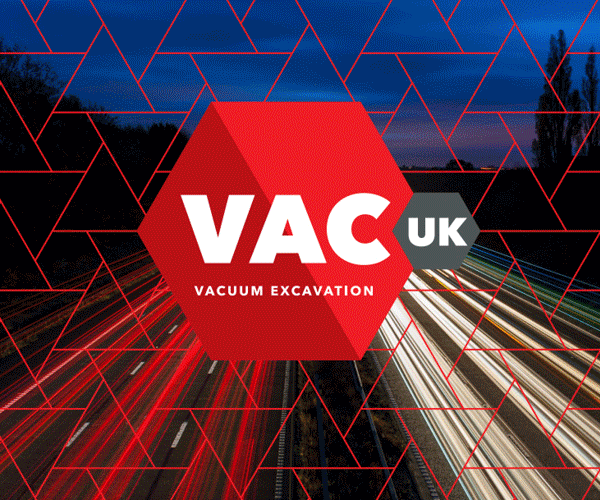 The site is in a prominent location, at the northern end of Armada Way, facing onto the junction of Cobourg Street and Western Approach.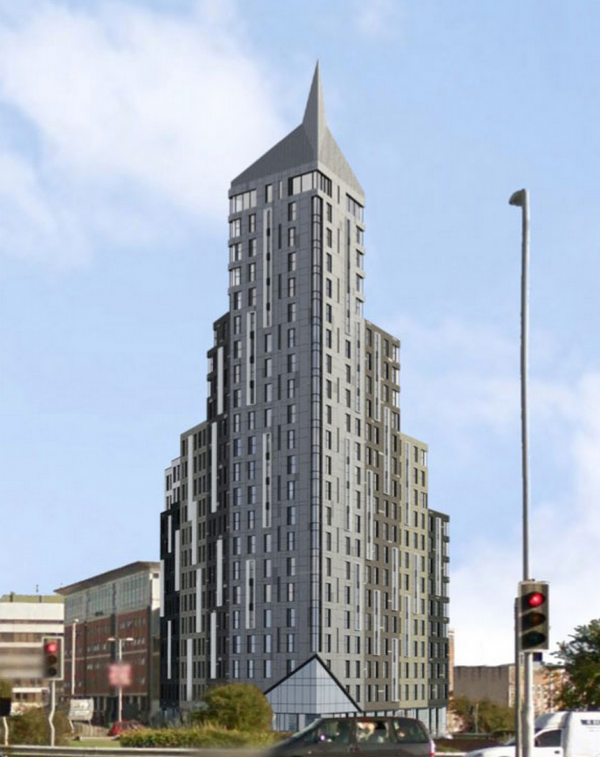 The new Beckley Court will be a real landmark building for Plymouth. At 78m high, it will be the tallest building in the city, towering above Plymouth's present tallest building, the Civic Centre at 53m high.
The building will be operated by The Student Housing Company, which already operates the Astor House building in the city that opened in 2013 and is currently home to 519 students of Plymouth University.
This was built by Bouygues-owned Leadbitter.