The firm confirmed the cash offer today and said it would launch a share issue to fund the deal.
Balfour's investment assets account for nearly two-thirds of the value of the group and include around 60 PFI contracts.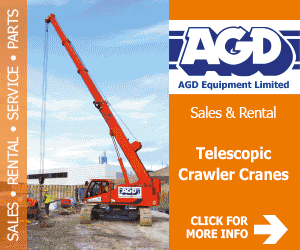 The opportunistic bid comes as Britain's biggest contractor turning over £8.5bn has seen its market capitalisation slump to just £1.26bn, after a spate of profit warnings.
In a statement this morning JLIF said: "JLIF has proven itself as a leading London-listed infrastructure fund investing in low risk, operational infrastructure assets and therefore believes it would be an ideal owner of the portfolio.
"Following due diligence and in the event agreement is reached to purchase the portfolio, JLIF would seek to finance the acquisition largely via an equity capital raise of ordinary shares, as with its previous acquisitions."
A deal would value the rest of Balfour's contracting businesses at only £260m, making it an attractive takeover target.
The bid has fed speculation that Carillion may return and make a new offer for the remaining contracting business next February, when Takeover Panel rules permit a fresh approach.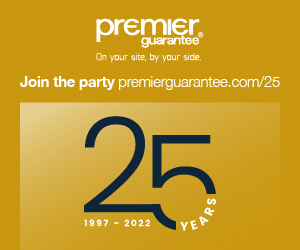 JLIF joined the stock market four years ago after acquiring a book of contracts from John Laing, owned by Henderson Equity Partners. It is valued at £1bn.
Leo Quinn, boss of defence research group Qinetiq, is set to join as Balfour as chief executive in January.